El Chipotle Tex Mex Grill
18 Berry Hill Rd, Syosset, NY 11791
Order now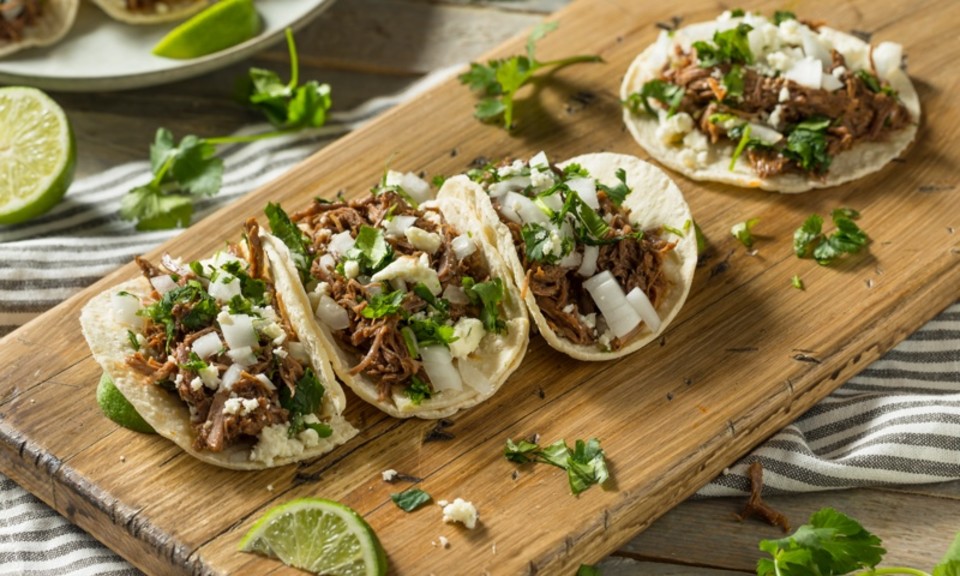 Anthony
The food was amazing and you get a lot for your money would recommend to anyone
Chris
Delicous, the meat was seasoned perfectly. Portions are a very good size.
Nicole
Food was delicious. Looking forward to trying more of the menu choices!
arlene
Great service, Food was great and came earlier than anticipated.
rebecca
Great Mexican food. Big portions.
Chelsea
Great food! On the expensive side, but the combo app platter is an awesome deal! Delish.
Emanuel
Tasty fresh Tex-Mex food. My new favorite restaurant.
Nicoleta
Best effing tacos I've ever had in my life.
Jonna
Very Good Food but a little spicy!!
Kevin
excellent food. thank you.
About us
Dinner, Lunch Specials, Tex-Mex
Today

Delivery: 3:00 PM - 9:00 PM

Takeout: 3:00 PM - 9:00 PM

Delivery

Monday:

11:00 AM - 9:00 PM

Tuesday:

11:00 AM - 9:00 PM

Wednesday:

11:00 AM - 9:00 PM

Thursday:

11:00 AM - 9:00 PM

Friday:

11:00 AM - 9:00 PM

Saturday:

11:00 AM - 9:00 PM

Takeout

Monday:

11:00 AM - 9:00 PM

Tuesday:

11:00 AM - 9:00 PM

Wednesday:

11:00 AM - 9:00 PM

Thursday:

11:00 AM - 9:00 PM

Friday:

11:00 AM - 9:00 PM

Saturday:

12:00 PM - 9:00 PM